Sport Premium
P.E and Sport Premium
Over the initial three year allocation the funding stream has allowed RFHCS to improve the quality and availability of equipmentn and enabled trained staff to develop a better delivery model for sport sessions, as well as promote recreational participation in physical activity as a tool for physical, social and psychological wellbeing.
Towards the end of the 2015-16 academic year the government announced they would be extending their sports premium beyond the initial 3 years. As such we will look to using their funding to continue to tackle inactivity, promote healthy living, and allow increased and improved access to sporting opportunities.
In 2016-17, the school was allocated £8,130 which we used to fund an outdoor activity week at an Outward Bound Centre in the Lake District which most children are able to access. Evaluations are very positive. The trip promotes self-belief and increases reslience. It also encourages group cohesion and supports the integration and transition of a small number of new pupils to the day school. 'Looking at myself and school' (LAMS) data an SDQ questionnaire adapted for the day school target group, showed a noticeable improvement for pupils whgom had been with the school more than 2 terms. This correlated with teacher assessed progress measures.
In 2017-18, the additional premium of £16,530 has been used to augment existing school sports provision by employing specialist coaches alongside our existing teacher and to further extend the curriculum for 2 hours each week. This includes a boxercise and dance sessions as well as an investment in music and movement sessions for chidlren on the wards and at QMH . We have also been able to purchase some new equipment.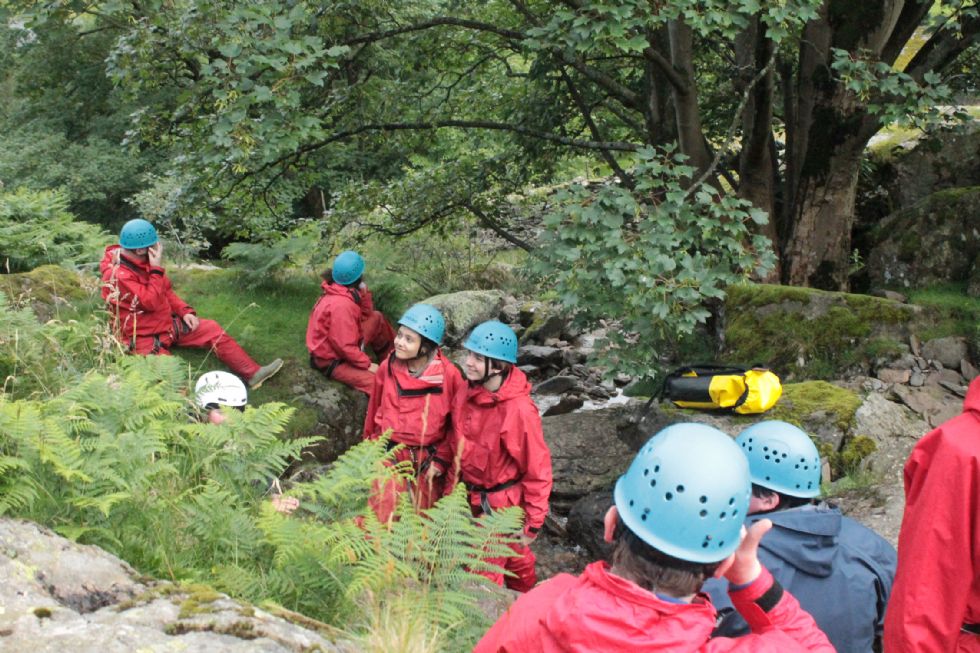 In 2019/20 the school received £16,520 which was allocated in a similar way to 2018/19.
We have also purchased some additional basketball equipment. The Summer Activity Week was cancelled due to travel restrictions for COVID .
Engagement with and attendance of sports sessions is generally excellent, including those that take place post-3pm. Children from the wards or Eating Disorders service who are well enough, especially longer stay, are encouraged to attend and, wherever possible, take part in both the Tuesday and Friday after school sessions.
In 2020/21 the school received £16,470 with the ongoing key objectives of;
- Ensure all pupils equal access to participate in physical activity whilst at the RFHCS – to target spending across all 4 areas of the school's work
- Improve staff confidence and expertise in the delivery of sports and physical activity through, supported delivery, resource provision and our Outdoor Activity Week
- Continue to promote physical activity as a tool for holistic well-being; linked with our Gold Healthy Schools Award despite COVID restrictions
- Continue to promote movement, music and drama therapy approaches as a tool for holistic well being
- Develop the use of purchased equipment through imaginative activities that continue to promote opportunities and inclusive sport.
-Develop greater opportunity for competitive games within the school – Table Tennis tournaments etc
The impact evaluation for 2022/23 is attached below