Schools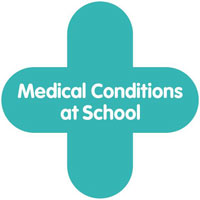 As a result of a clause in the Children and Families Act 2014, schools have a duty from September 2014 to make arrangements for supporting pupils with medical conditions. Each school must now have a shared policy in place and the governing body should be aware of its contents, having agreed how it should be monitored.
This website offers information to schools and school healthcare professionals on how to support all pupils with medical conditions in school.
The policy pack attached below pack aims to help schools properly implement and regularly evaluate and update a medical conditions policy to help ensure children and young people with medical conditions at your school have the same opportunites as all students.
There are also some useful websites to support both professionals and parents/carers listed below.
Guidance on epilepsy, asthma and diabetes for schools
The Healthy London Partnership Children and Young People's team has produced a new guide on epilepsy alongside other resources for asthma and diabetes.
Epilepsy Guide
This new guide is attached and can be found on the Healthy London Partnership website https://www.healthylondon.org/sites/default/files/u102092/HLP%20Epilepsy%20guide%20for%20London%20schools%20final.pdf
Asthma Guide and resources
https://www.healthylondon.org/latest/publications/schools-asthma-guide
Additional resources about asthma are also available in the London Asthma Toolkit https://www.healthylondon.org/children-and-young-people/london-asthma-toolkit/schools
Diabetes in schools
Children and young people diabetes guide: A London guide for teachers and parents of children and young people with diabetes https://www.healthylondon.org/latest/publications/children-young-people-diabetes Further resources can be found on the Diabetes UK website https://www.diabetes.org.uk/schools

https://medicalneedsinschools.co.uk/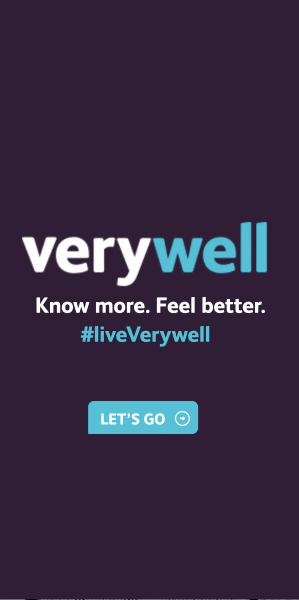 Websites containing knowledge and experience from medical consultants, specialist teachers and students, to help you support children and young people at school, who are affected by a medical or a mental health condition.

E-learning covering health promotion and common child and adolsecent health issues from infancy to adulthood.