Parent Group
The next meeting of our Parent Group is;
Thursday 7th November at 5pm in the classroom on 6WestB at Royal Free Hospital
It will be hosted by Alison (CAMHS) and Siobhan (RFHCS)
Please RSVP to admin@royalfree.camden.sch.uk

A range of advice on supporting pupils with medical and mental health conditions in school.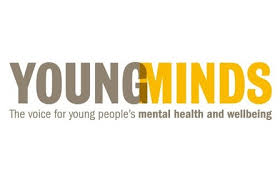 http://www.youngminds.org.uk/for_parents/parent_helpline
The YoungMinds Parents' Helpline offers free confidential online and telephone support, including information and advice, to any adult worried about the emotional problems, behaviour or mental health of a child or young person up to the age of 25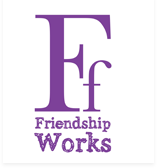 http://www.friendshipworks.org.uk
Free mentoring support services for children aged 5-16 in the London boroughs of Islington and Camden.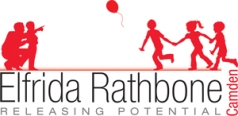 http://www2.elfridacamden.org.uk/
Elfrida Rathbone Camden (ERC) has been making a difference for children, young people and adults in London for more than 30 years, helping them achieve their potential and aspirations.
Amongst those we have helped are:
Young disabled people – wanting greater independence and involvement in their community
Families – needing additional support
Parents and families – needing help to understand and get the help they need from education and social services