Healthy Schools
Many congratulations to the team here on achieving the Healthy Schools London Gold Award - a fantastic achievement.The Royal Free Hospital Children's school is the very first special school in Camden to achieve this award - the highest award given by Healthy Schools London.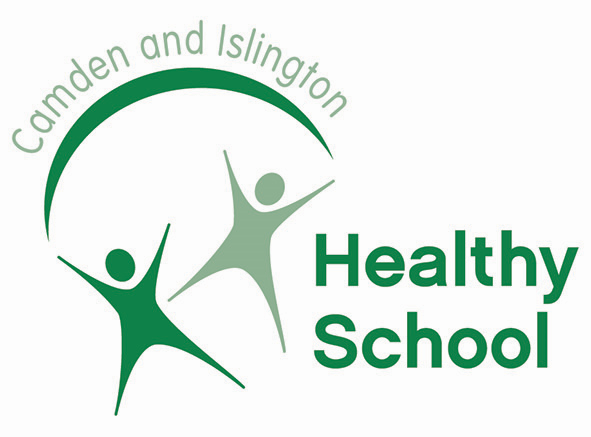 We were also awarded Lead Practice Status in recognition of our work around Mental Health and Well Being in January 2017.
The Healthy Schools Programme is an initiative that has made a significant difference to the health and achievement of children and young people. It supports the links between health, behaviour and achievement; it is about creating healthy and happy children and young people, who do better in learning and in life.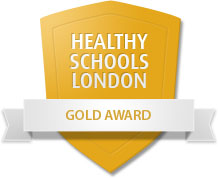 Children and young people in Healthy Schools report that they feel healthier, happier and safer. Their parents say that they feel more involved in their child's health and learning and often feel better themselves. Schools report the Healthy Schools Programme has brought sustained improvement in behaviour, standards of work and school management.
Our whole school approach to being a Healthy School involves working with children and young people, parents, school staff and the whole school community to provide a solid foundation from which developments and improvements are embedded in a systematic way. These processes contribute to the physical and emotional development of all members of the school community.
In our School we believe that by providing opportunities at school for enhancing emotional and physical health, we will improve well-being, help to increase social inclusion and help to raise achievement for all.