Careers
Day School leavers are given support to plan what happens when they leave. Each pupil leaves having completed a 'Moving On' plan.
The decision about what and where to study after the age of sixteen can seem bewildering for any young person.We believe that ensuring successful progression at sixteen is central to our work and every year pupils leave the school to enter college, sixth form, or start employment.

Career VOOCs take students on a journey to explore exciting career options and education next steps. Whether you have a career in mind or no idea what you want to do, Career VOOCs from Virtual College can help you understand your career options and next steps. Explore careers in different Career VOOC worlds, including Active Leisure, Construction, Hair & Beauty, and Social Care. Gain insights into different jobs, from what's involved to rates of pay.
Career VOOCs are developed by Virtual College, one of the UK's leading online learning providers. They are short online courses, free to study, with no entry requirements. Career VOOCs are ideal for use by schools, sixth forms and colleges. They bring together expertise from employers, industry bodies and training providers. The advice they offer is independent and impartial.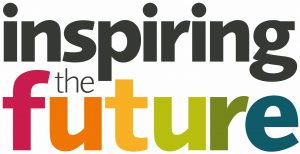 Young people aspire to be what they see around them in their everyday life but it's difficult to aspire to a future that you never see and don't know exists.
Inspiring The Future changes this.
We believe that every young person can be whatever they want to be – wherever they live, whatever their parents do, whichever school they attend and however they identify themselves.
We show young people exciting futures. We give them the opportunity to meet face-to-face a wide range of role models doing interesting, exciting jobs to inspire and motivate them. And we help them to understand that by aiming high, working hard and making an effort in school or college they can realise their dreams.
How do we do it?
Using our online match-making platform, we connect schools and colleges with appropriate volunteers from a range of sectors and professions that match their particular requirements.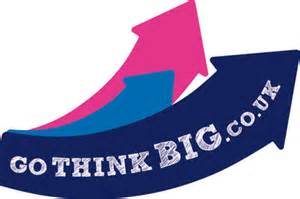 GoThinkBig can help you get the skills and experience you need to help land your dream first job.
With loads of helpful tips, online tools, interesting features, advice and work placement opportunities, this is a one stop shop to help you get a foot on the career ladder
https://resurgo.org.uk/spear-programme/what-is-the-spear-programme/
The Spear Programme helps young people facing barriers getting into work or education. We equip them with confidence, motivation and the vital skills they need to succeed in long-term employment.