About Us
"My daughter was recently in the Royal Free children's ward and I just wanted to say thank you for your support. I think the school is phenomenal and you pitch the support just right. My daughter was getting very depressed at the isolation that comes with being on a hospital ward for days. And the stimulation and company that came with the school was a real lifeline."
The Royal Free Hospital Children's School provides a safe environment where every child is valued; their personal needs are paramount and their individual educational progress is assured.
We provide children with enriching, purposeful educational opportunities using a wide range of resources. Our teachers are incredibly inclusive and aim to accommodate each child's individual medical needs.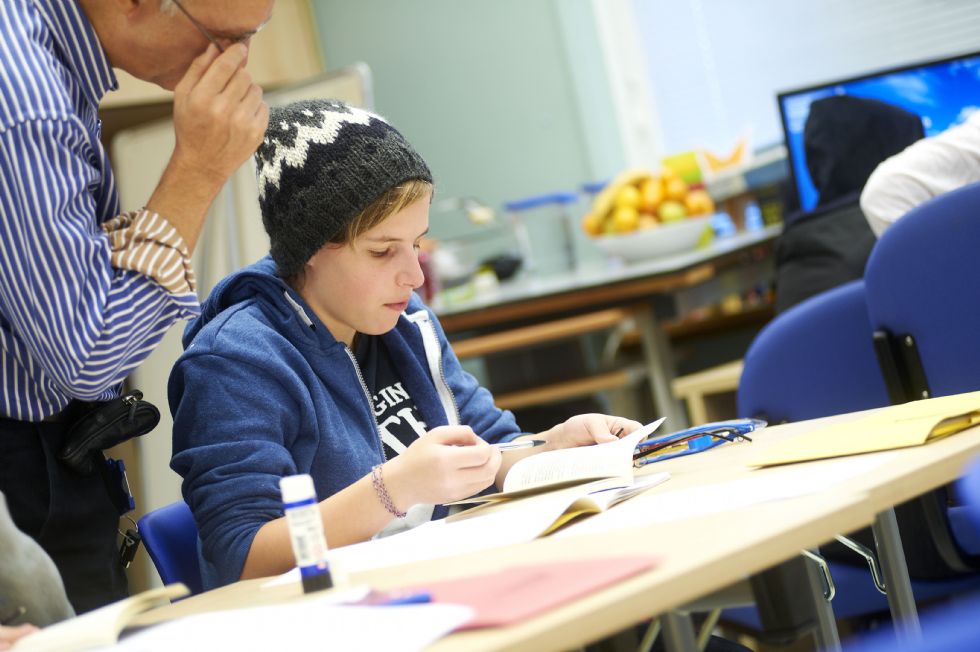 "The headteacher has successfully created a very positive culture and ethos amongst school staff. Adults are without exception proud of their work and of the whole team spirit of cooperation in ensuring each pupil achieves well."

OFSTED 2015
We are based in one of London's leading hospitals and this enables access to a range of medical and psychological support for both inpatients and those pupils who attend our Day School.
The Royal Free Hospital Children's School offers all its pupils individually focused one-to-one or small group teaching that ensures each child makes progress according to their own needs. The school provides pupils with a place to learn where there is emphasis on safety, health, care and a love of learning.
Staff across all areas are trained in, and committed to, the principles of Trauma Informed Practice.