Visitors and Trips Out
"A parent stressed that, for her, the highlight of the previous year was being able to see her daughter's involvement with other students in writing the script for a play, which was performed by a group of professional actors".

OFSTED 2012
A range of visiting Artists and Workshop Leaders bring a range of skills and experiences to enhance children's enjoyment of learning in the classroom and on the ward. Outreach visits from the National Gallery contribute to Art lessons; playwriting workshops and performance opportunities help develop pupils' understanding of the Theatre Arts; songwriters and musicians offer children the chance to experience live music in the classroom.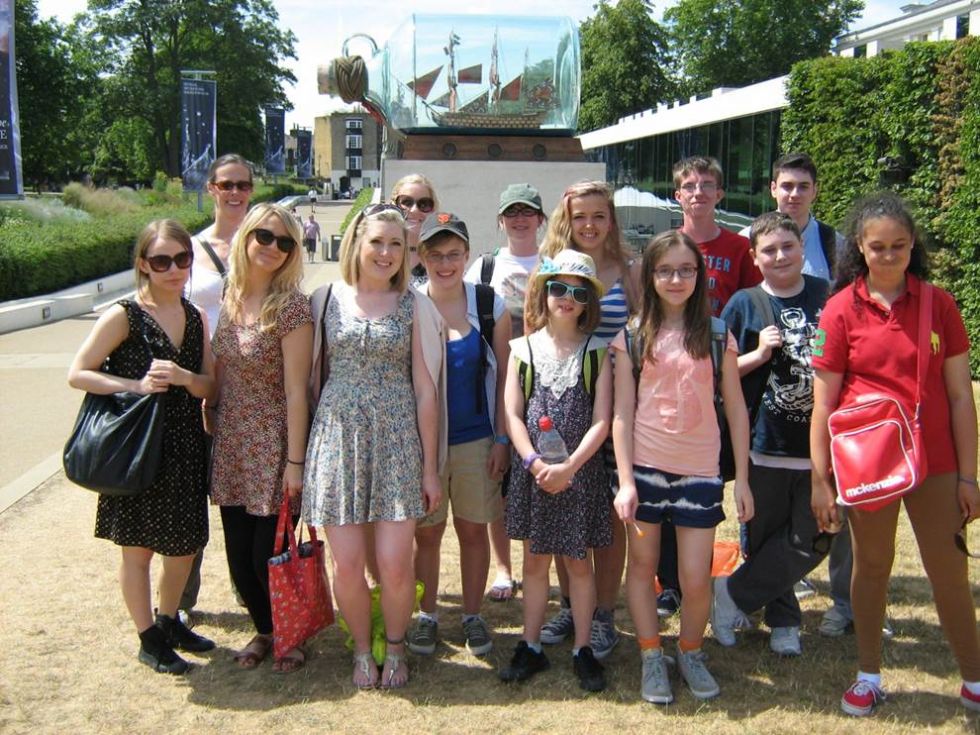 Teachers are also keen to provide Day School pupils with an opportunity to extend their education through visits outside the hospital. This is particularly important for pupils who have missed out on mainstream school outings due to prolonged periods of absence. Recent Children's School outings have included visits to Hampstead Heath, the Science Museum, the National Gallery, the Tate Gallery and West End theatres.
The Department of Education has now clarified that parental consent is now only needed for the following:
Residential trips
Adventure trips and long journeys that are likely to extend beyond normal school hours
However, information regarding trips will always be sent out by letter.