Mission Statement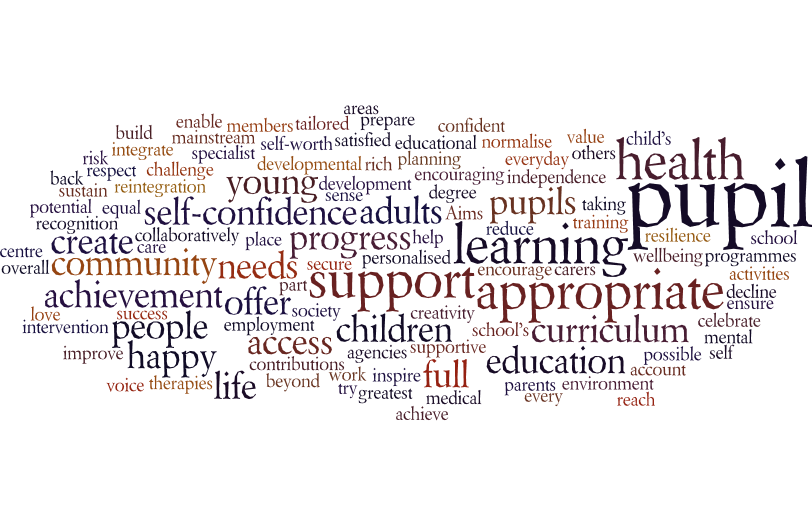 "Relationships are outstanding because the pupils know that adults support them as well as they can and have a deep interest in their progress. Each pupil is confident that they are recognised and valued as an individual. As a result, their behaviour is excellent at all times."

"Adults have high expectations of the pupils in both their academic achievement and personal skills."

OFSTED 2015
Mission Statement:
To provide safe and nurturing educational settings that enable young people to re-engage positively with academic study and develop their social skills to prepare them for a hopeful future.
To do this, young people are supported to demonstrate:
Cooperation

Consideration

Contribution
which enables them to change and grow.
Aims:
To provide a safe, nurturing educational environment, built on a foundation of supportive, respectful relationships, that promotes emotional well-being and a sense of school belonging.

To support students to make changes and build self-confidence and resilience to prepare them for life beyond school.

To ensure that young people can access and make progress with learning, enabling them to achieve the best outcomes for them.

To use a multi-disciplinary holistic approach to provide bespoke support for students.

To consistently hold young peoples' voices in high regard and place them at the centre of education, health and care planning.