24/7 Support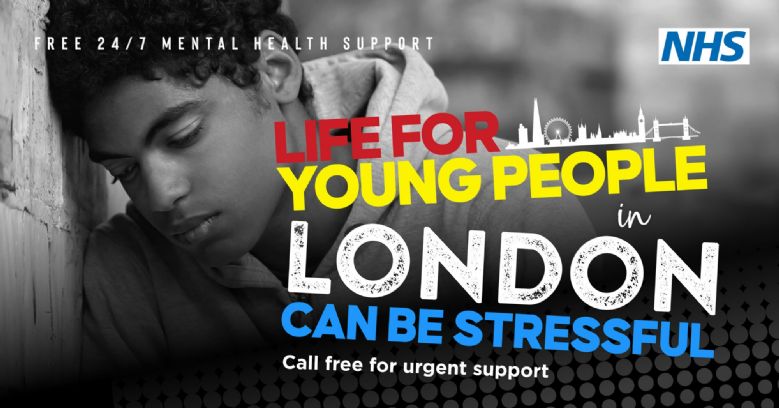 Young people and their families in need of urgent help with their mental health can get free 24/7 support from trained NHS professionals by telephone.

The last 18 months have been particularly hard for young people's mental health and wellbeing. The NHS's survey of children and young people's mental health early this year found that one in six had a probable mental disorder – up from one in nine in 2017. Four in ten 6-16 year olds said their mental health had got worse since 2017, with only a fifth (21.8%) saying it had improved.

As a result, there has been an increase in people needing urgent support. Every mental health trust in London has put in place a dedicated phone line, supported by trained mental health advisors and clinicians, and open day and night, 365 days a year. The lines are free to call, and trained advisors can provide immediate help or signpost callers to other sources of support if necessary.

Find your local crisis line number here