BBC School Report 2015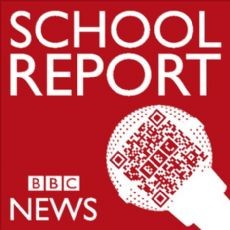 BBC School Report is a chance for students to get their voices heard and report on stories that matter to them. Read all about what our pupils achieved here.
BBC News School Report gives 11-16 year-old students in the UK the chance to make their own news reports for a real audience. Check out our Pupil Pages on March 19th to see the full BBC News Report.
An edited version has already featured on The World at One on BBC Radio 4! Listen to the edited version below...