Marvellous Melodie!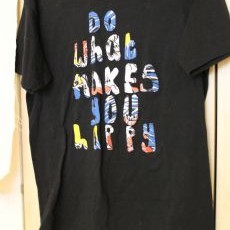 Our students just completed 8 weeks of workshops with the fabulous Melodie Holliday.
Melodie is a multidisciplinary artist, specialising in appliques, who was introduced to the school by Shape Arts http://www.shapearts.org.uk , a leading disability arts charity, providing opportunities for people in the arts.
Thank you so much to Monique and Jessie from Shape for co-ordinating and supporting this project.
Melodie is now a firm friend of the school! Learn more about here work here: